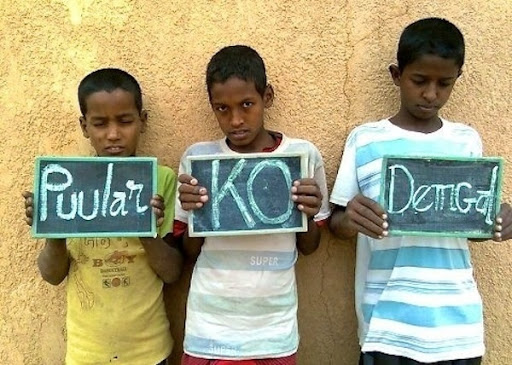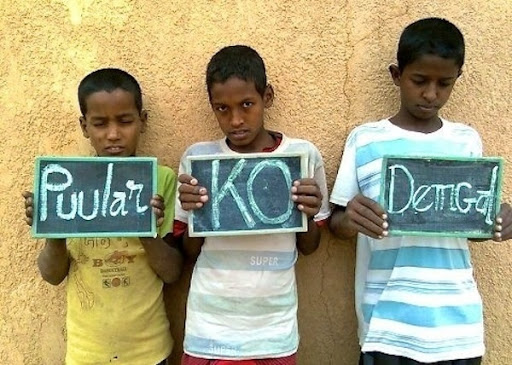 During a residency at the Laboratoires d'Aubervilliers in spring 2016, artists Silvia Maglioni and Graeme Thomson began researching languages commonly referred to as "minor" languages. Their explorations brought them in contact with several lullabies which they not only heard but also recorded, sung by parents in a variety of languages typical to the communities of Paris' sprawling suburbs: Bengali, Fon, Kassonke, Lingala, Fula, Soninke, Berber… Lullabye to Language is the sum of these recordings, related to excerpts from the text "Berceuse" (lullaby) by Jean-Luc Nancy and made available through the website of *DUUU Radio, the project's co-producer.
[wp-faq-schema accordion="1"]
Do you want to react?
[wpforms id="17437"]