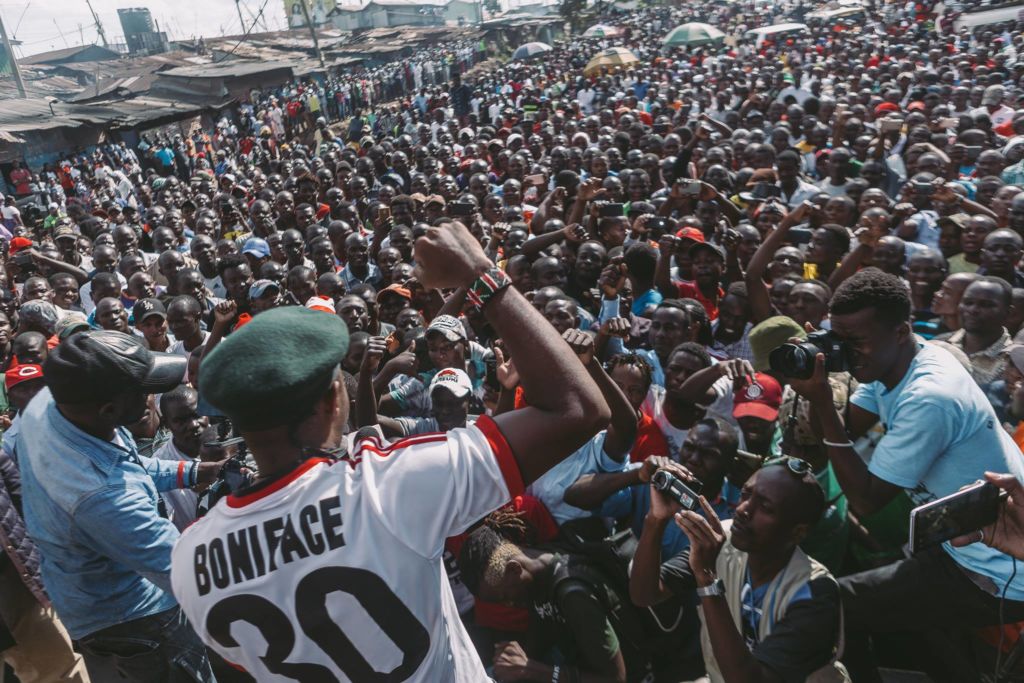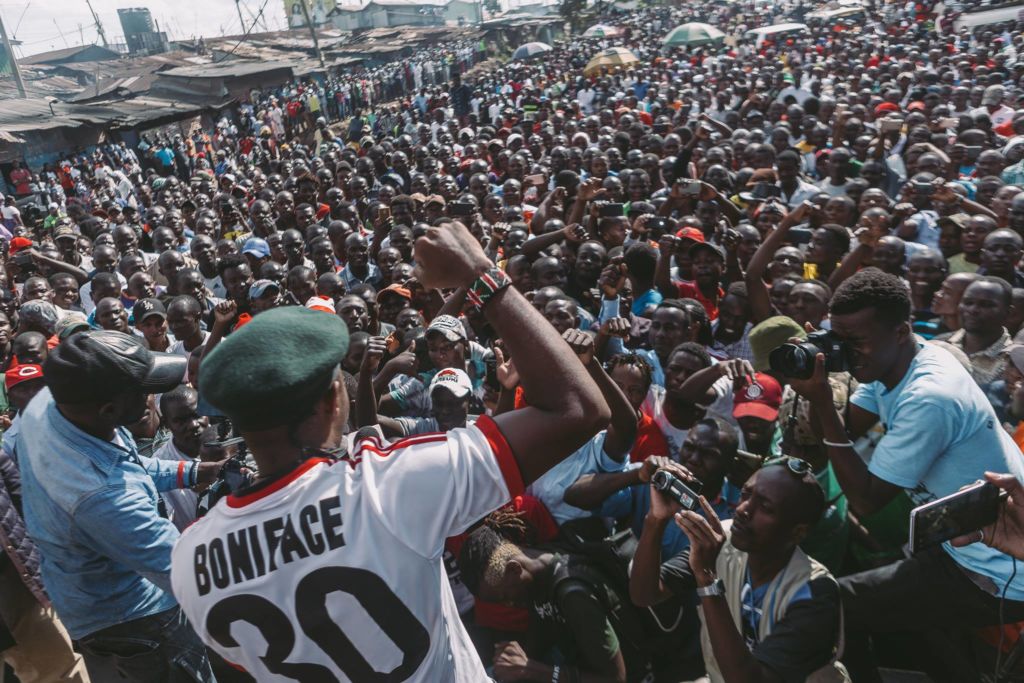 First discovered for his photography, a voracious reporter whose pictures show true political conscience, Boniface Mwangi owes his new-found fame to the striking happenings he organises in denunciation of the corruption, police violence, impunity or ethnic racism in Kenya. His words and actions have become artworks in their own right, open to public debate and integrated to his country's collective unconscious. He lives in urgency, that of his truth and his time, while seems nearly "up".
[wp-faq-schema accordion="1"]
Do you want to react?
[wpforms id="17437"]