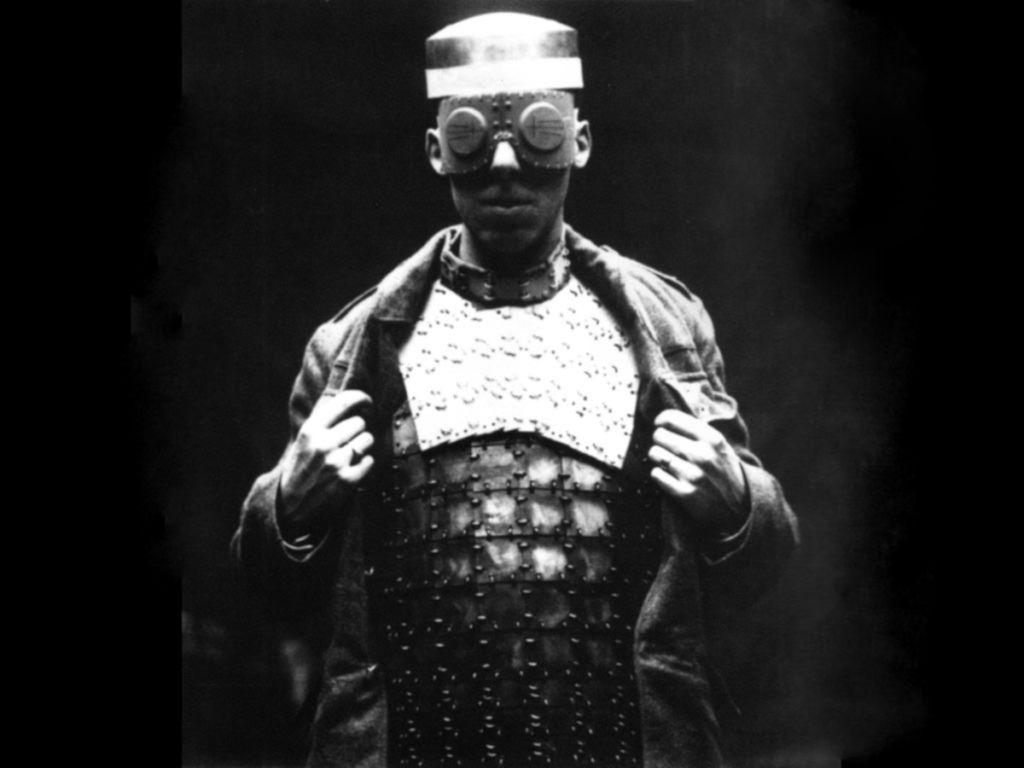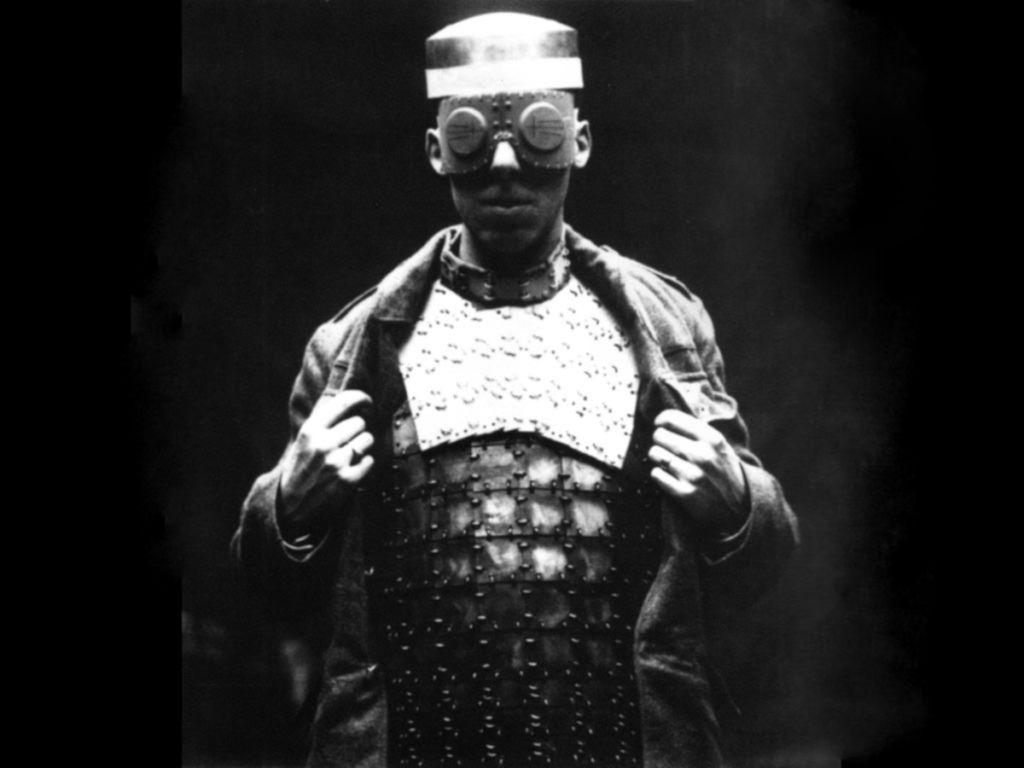 Starting in September 2020, once a month Switch (on Paper) will publish an excerpt from Jean-Yves Jouannais' Encyclopédie des guerres (The Encyclopedia of Wars). What started out as an experiment in oral literature is gradually taking the form of a book, scheduled for release in 2030. Until then, we would like to bring you a few exclusive excerpts, published here in alphabetical order like the entries in a vast atlas of wars. Today's entry is "Aluminum".
As for the rings, it so happens that our battery does the best job at making them. You pour the aluminum into a mold carved into a potato and use a file for the finishing touches. Then for the copper: you make a dovetail in the aluminum, embed the copper or bronze plate, and then tighten it with a chisel or by gently hitting it with a hammer, since the aluminum is soft. Send me your measurements; I will make you another, even more fanciful one. Your poilu.

Guillaume Apollinaire, Lettres à Madeleine, Éditions Folio, 2005, p. 75
Foraging
The Battle of Khe Sanh took place during the Tet Offensive in early 1968. It began on January 21 and lasted 77 days. The battle zone covered a 1.5 km stretch along the Rao Quan River. At stake was a 1 200-meter-long airstrip outfitted with aluminum sheets and built to handle jumbo aircrafts like the C-130 Hercultes. The perforated aluminum plates or Pierced Steel Planking (PSP) were standard metal plates developed in the USA. They were used to rapidly build American Air Force sites in every theatre of operation during the Second World War. Each PSP measured about 1 square meter, so 3.05 meters by 38 centimeters, and weighed an average of 27 kg. To build a 1 500 m airstrip that was 50 m wide required about 75 000 PSPs, representing a transport volume of 990 cube meters and an average weight of 2 000 tons. The American General Westmoreland said: "We were taught that men waged wars over gold and silver; whoever thought that battles would rage over a few tons of aluminum."
Stock exchange (for raw materials)
Stock exchange (for raw materials)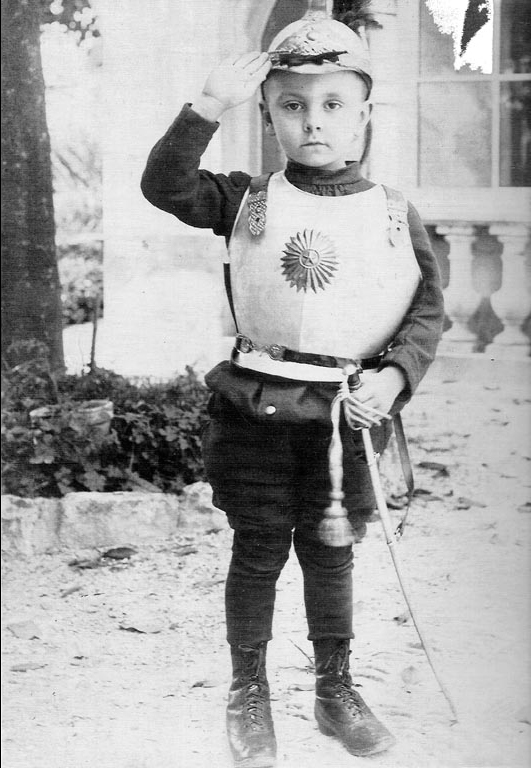 Louis Pergaud, author of War of the Buttons, was mobilized in August 1914. On March 23, 1915, he was in Verdun. He wrote to his wife: "You are about to receive a small package in the mail, a tiny war souvenir. It is a ring made by the farrier in the 5th Artillery, out of the aluminum casing from a German shell. It is a jewel of circumstance. Lieutenant V…, who commands the 2nd Battery, gave it to me. The shell should be made of copper, but since the poor Krauts haven't got anymore of that precious metal, they use aluminum and it's quite amusing, since one hardly dreads their 77 bombs. The Poilu wait for the shells to hit and rush out to gather them while they're still warm. Then they use them to make this kind of jewelry, a little rough around the edges, but not devoid of line and elegance." Louis Pergaud apologizes for the low price of his gift. The woman he is writing to was not his first wife, whom he divorced in 1908. It was Delphine, née Duboz, and she had long been his mistress. The secret affair helped him survive through the years, and it still enthused him. His passion for the young woman comforted him in writing, and comforted him once again in the sadness of lies. They were married in 1910. And their love began to fade. Perhaps because of the war that so shortly followed. On the stock exchange of sentiments, love fetches a high price. But there were times when conquerors entered battles with the sole objective of covering their loved ones in stolen riches. The Pizarros and Cortes of the past took up arms for the dream of Cities of Gold. The dresses of Cadix' and Séville's wives suddenly became more radiant and their adornments were the richest amongst the Ancients. The same was true for the Crusaders who retired to the city of Tyre, fed up with the holy war. They spent long, feast-filled nights conjuring the dreamy finery they would bring back to their wives, comparing fabrics and rare gems, the radiance of their gifts. They had no idea how these gifts would transform their wives. They never would have foreseen that, dressed in long robes with sleeves floating to the ground, in muslin veils and long trains, in blush and cosmetics scented with musk, the only thing their women would preserve from the old Carolingian fashions would be their long braided hair. Those who fought in the Great War, however, sent their fiancées jewels that were neither gold, nor silver, but nothing more than aluminum. Not with wafts of myrrh or cinnamon blossom, but with grease and gunpowder. Trophies wrapped in newspaper that reached the frontlines withered, diverted at the last minute from the path leading them straight to the infamy of the gossip pages.
The real birth of aluminum occurred when Henri Sainte-Claire Deville discovered the chemical process used in its fabrication in 1854. The expensive process initially restricted to use in luxury items. Considered semi-precious, aluminum was combined with gold or silver and inlaid with precious stones for jewelry sets. It should have been possible to offer women aluminum rings then, but there was no trace of it in the cannons of the Crimean War, no more than in the shells raining over Tonkin. In 1886, the industrial aluminum production process was perfected simultaneously and independently of one another, by Frenchman Paul Héroult and American Charles Martin Hall. Dissolving the alumina in a cryolite bath and decomposing the mixture through electrolysis obtains a molten metal fusion. Aluminum, now produced industrially, is no longer a precious metal. But then it is too late for soldiers and their declarations of love. On April 6, 1915, fifteen days after addressing the letter to his wife, Louis Pergaud and his regiment, the 166th Infantry in the sector of Éparges, launched an assault on the Germans positioned in Marchéville-en-Woëvre. Pergaud goes missing. Captured and held prisoner, he is taken, injured, to a makeshift hospital that would later be destroyed in an attack by the French army on April 8. Louis Pergaud is among the many victims. His body is not recovered. The raw materials market is generally volatile, due to the fluctuating relationship between supply/demand, and meteorological, geographical or geopolitical factors that influence their value. We can only confirm that between 1914 and 1918, on the European stock exchanges, the value of aluminum, like the value of human life, was at its lowest.
Military budget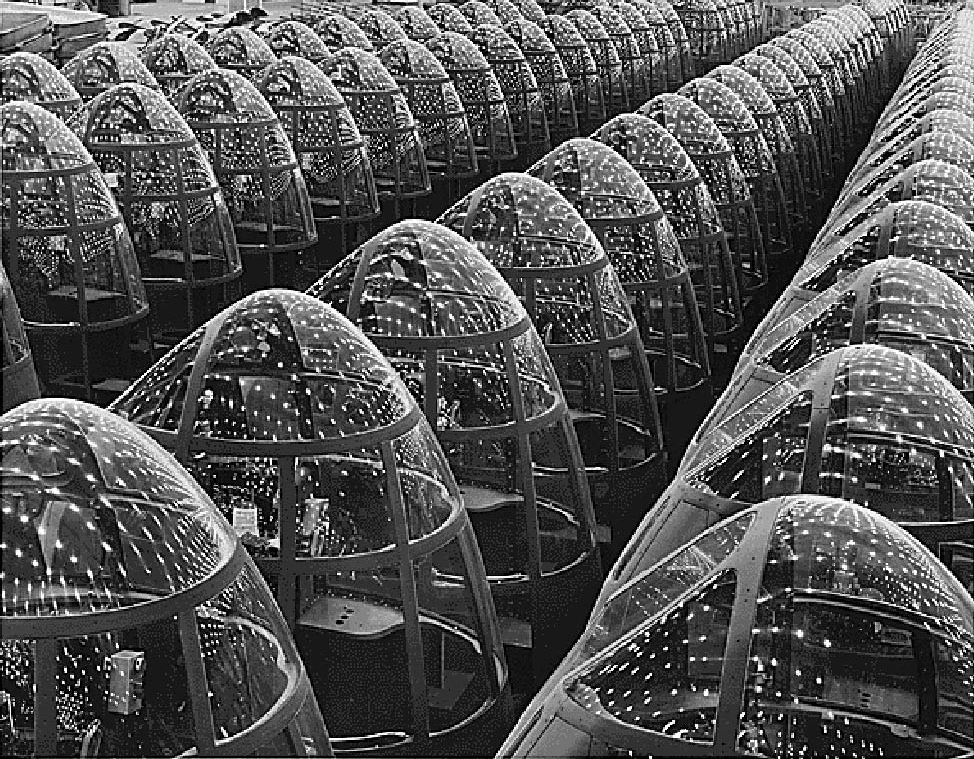 "The reports addressed to the Ministry of War following operations in autumn 1894 by regiments asked to test certain aluminum camping tools, advise the adoption of the group mess kit weighing 540 grams, the individual mess tin weighing 285 grams, and the cup weighing 50 grams. These constitute the so-called 'reinforced' tested camping items, compared to the so-called 'weak' set wherein the same objects weighed 385, 215 and 40 grams respectively. At the end of operations, the reinforced items showed complete resistance to all shocks, whereas the other items will not be of use much longer, and should therefore be rejected. The total weight of the cast-iron group mess kit, individual mess kit and cup in use today comes to 1,385 grams; adopting the same utensils made of reinforced aluminum will reduce the weight carried an infantryman by 510 grams. This result is worth noting, as we are currently looking to reduce haversack weight by every means possible. It would therefore be necessary to continue these tests and have collective pots and small canisters made of aluminum. The small white iron canister used by our troops easily rusts and confers a foul taste to the liquid it contains. Cast iron cookware is too heavy and does not resist fire tests any better than an aluminum pot. An objection has been raised as to the reinforced aluminum camping items costing nearly twice as much as the cast iron ones, and that the army has stores of utensils that are still fit for use. The "money" question is secondary when compared to the question of reducing the infantryman's load. Neighboring powers, Germany and Belgium, to cite but a few, did not hesitate for an instant to adopt the aluminum camping items, despite the resulting expense."
(Adolphe Minet, L'aluminium. Alliages, emplois récents. Études sur l'état actuel de l'électrochimie et des forces naturelles, Éditions B. Tignol, Paris, 1898, p. 55)
Lightning F-5B #42-69223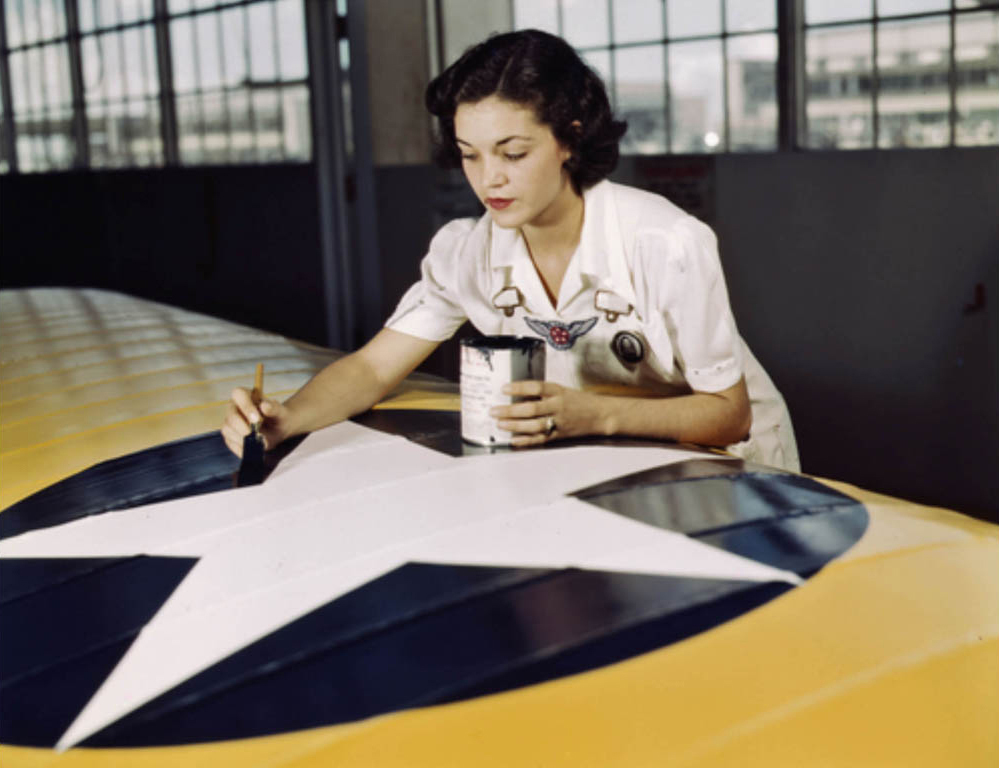 For a long time, there was one name closely associated with the word "aluminum" without ever knowing the reason why. The name was Antoine de Saint-Exupéry. What did aluminum mean to him, and what bit of his personal history have to do with it? Surely something very secret, of little consequence, or perhaps something essential before becoming unreadable, like the saintly attributes that appeared in the 5th century, St Francis of Assisi's frock, Bridget of Sweden's quill or even St Peter's rooster. Perhaps it has left no trace on his biography, in any account. Like the word "soulier" (shoe) in Charles Bauedlaire's poetry, which occupies such a minimal place and is hardly ever comes up. It requires delving deep into his works, free from assumptions, perhaps in complete ignorance, in order to sense how we are touched by certain images from Catholic theology, images of pain, devotedness and charity, but even more precisely, those arising from allusions to works from the Middle Ages, such as "I drag along with me, serpents that bite my shoes", with that small word, soulier which Baudelaire so readily borrows from scripture, as if for him alone: "How beautiful are your feet in sandals, O noble daughter!" I could not find where aluminum fits in Saint-Exupéry's life because I was not looking in the right place, or at least not in the right physical or chemical property. It was not until September 2003, when the wreckage of his plane was recovered at sea and identified, and we could re-create his final nosedive on July 31, 1944. A disruptive electrostatic discharge in a bath of high-temperature mercury. Because the P-38 Lightning fighter plane in which Antoine de Saint-Exupéry took off from Corsica, and in which he crashed off the Marseille coast, had not been painted in camouflage. Virgin in its war robes, it took off and was damaged, naked, unfinished, fresh from the factory, dressed in the simple color of its aluminum.
Translation: Maya Dalinsky
[wp-faq-schema accordion="1"]
Do you want to react?
[wpforms id="17437"]