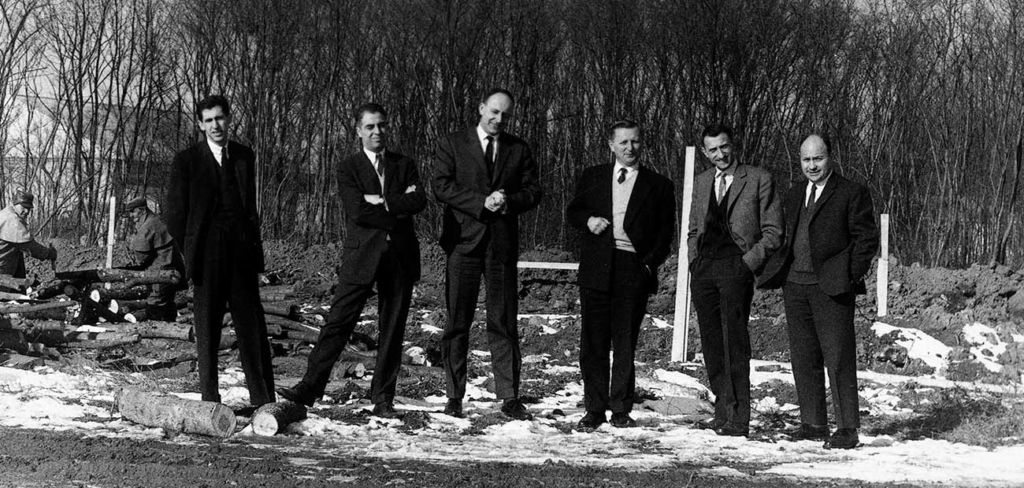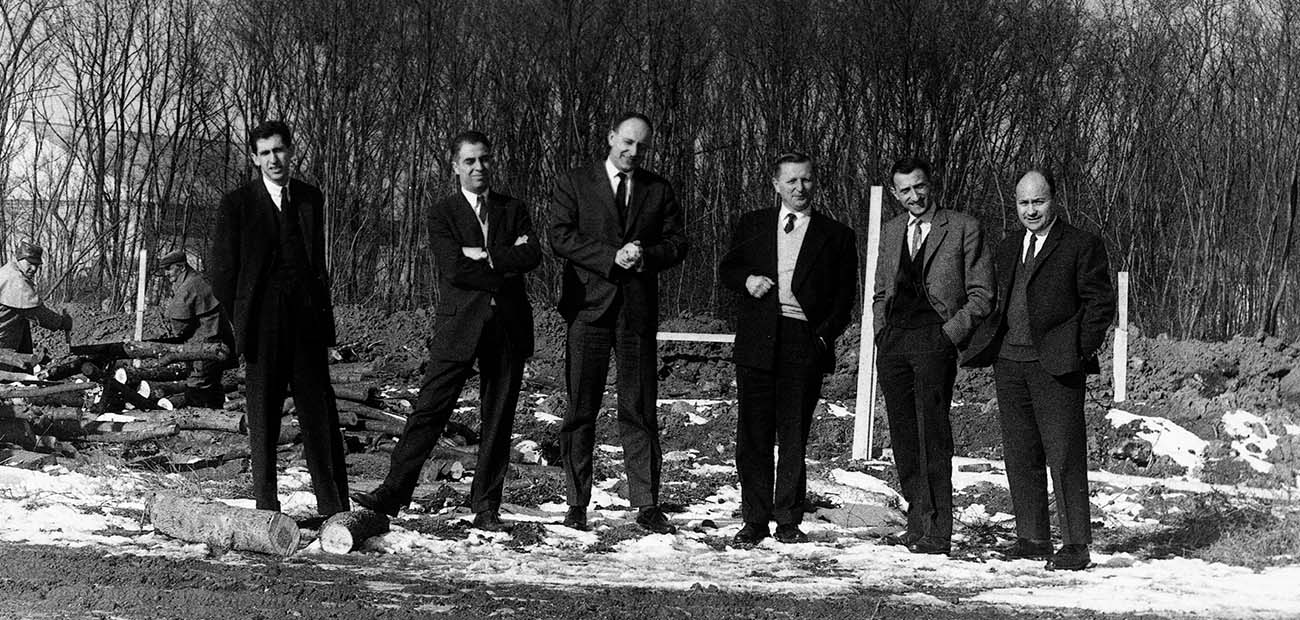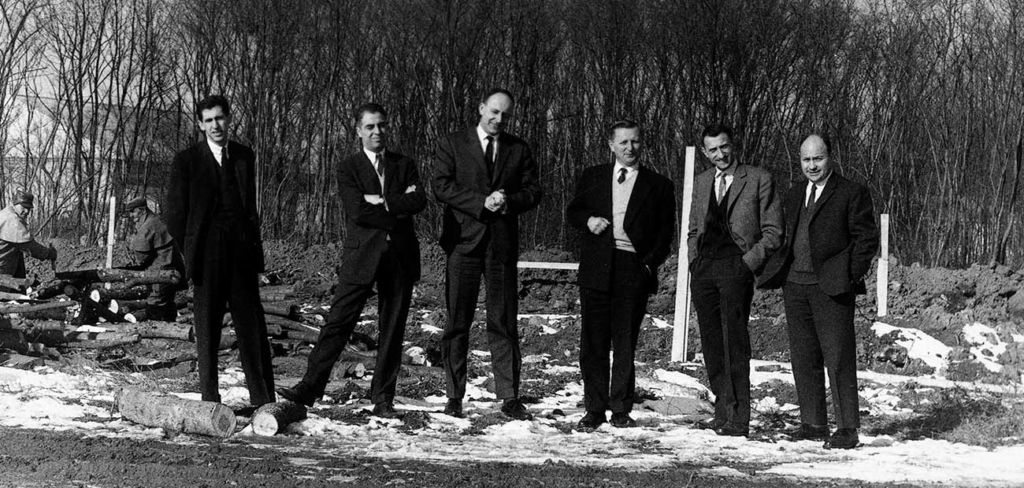 On 5 February 2020, David Christoffel met with author and director Frédéric Ferrer to address the question: should we be getting ready to head for space? Panic on board! Mankind is facing very serious climate disruptions which we really do not know if we will overcome. One solution is beginning to gather support: leave the Earth and entrust our future to Space. On the Studio Cosmique set, Frédéric Ferrer presents his opinion on the scenario of a one-way ticket to Space.
[wptpa id="27″]
Sound creation : Philippe Foch
Podcast creation : unendliche studio – Eddie Ladoire
Translation and voice: Audrey Chalmers
The first building of the forthcoming CNES (French Space Agency) space center in Bretigny-sur-Orge, March, 23, 1963 © CNES
[wp-faq-schema accordion="1"]
Do you want to react?
[wpforms id="17437"]